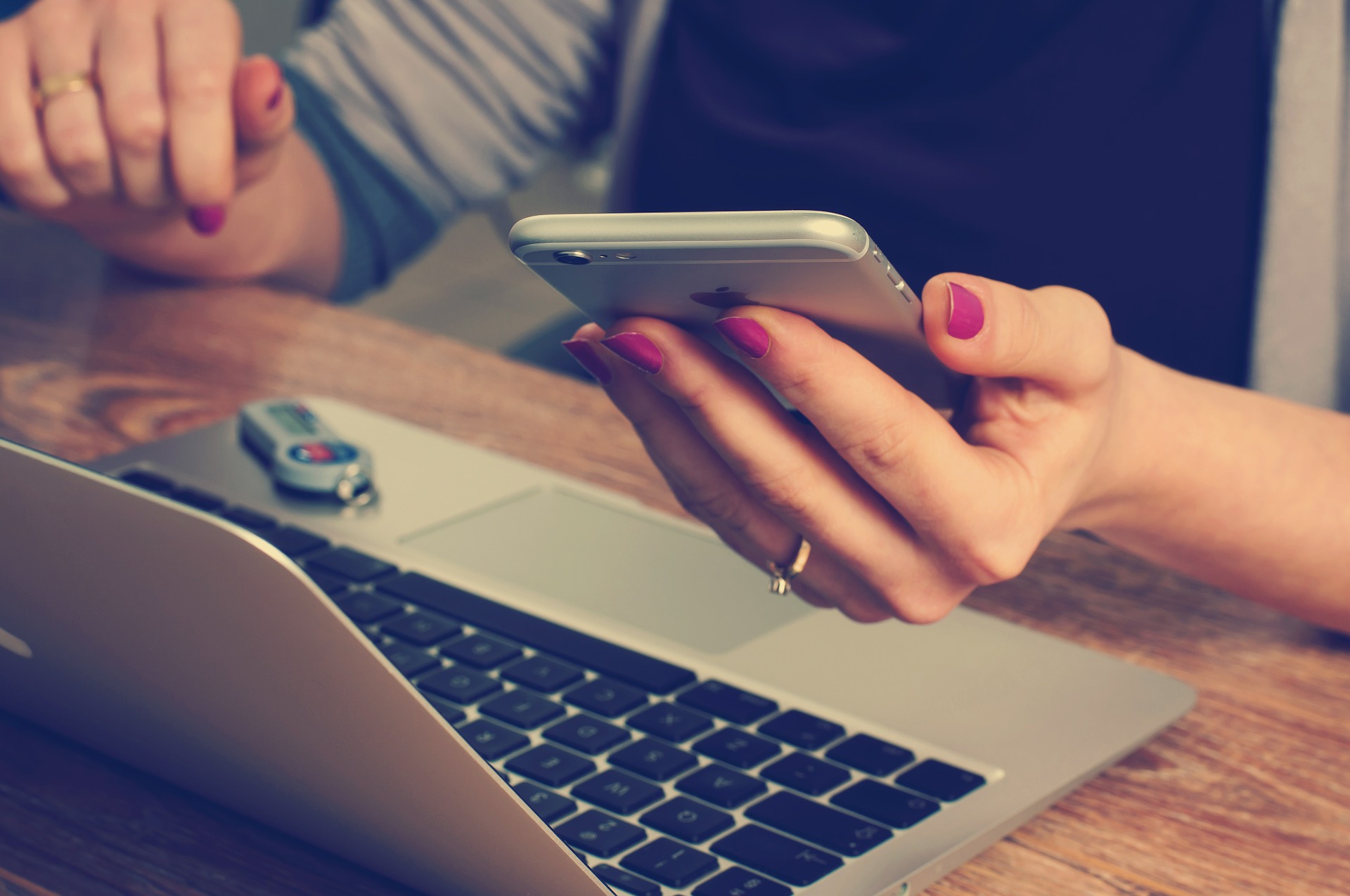 Hassle Free, Worry Free Mortgage Rates
Mortgage rates, whether for a purchase of a new or second home, or the refinancing of your current home, can change daily.  Rates also depend on the unique situation of your financing needs.
We want to help you make sure that you qualify for the best possible rate for your home loan.  It is important to know how much you can afford, and what the variables might be for your particular loan.
Find out what today's rates are and begin your home loan process.

Temporibus autem quibusdam et aut officiis debitis aut rerum necessitatibus saepe eveniet ut et voluptates repudiandae sint et molestiae aut rerum necessitatibus.
Tomas

Nam libero tempore, cum soluta nobis est eligendi optio cumque nihil impedit quo minus id quod maxime placeat facere possimus, omnis voluptas assumenda est.
Adelle

Itaque earum rerum hic tenetur a sapiente delectus, ut aut reiciendis voluptatibus maiores alias consequatur aut perferendis doloribus asperiores repellat.
Karem Suer